Introducing Our Company
We put a sparkle in your project. If you can dream it. We can build it.
We are here to help you from the initial phase to the final construction phase. Our mission is to provide you the highest quality work that meets your expectation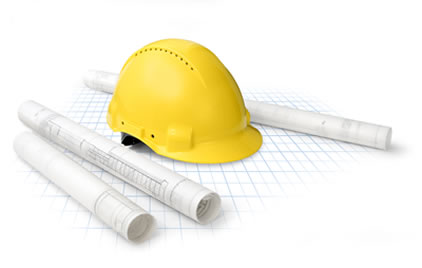 Why Us?
Springer Tech Construction company is one of the most experienced and respected building.
Architecture design
Design & Build
Consulting
Building Renovation
Quality Constructor
Latest Projects
Springer Tech – A Tradition Of Excellence
Springer Tech takes pride in setting the construction standard – a standard that guarantees our service is better, faster and more cost-effective. Through building trust with our clients, supply partners and employees, we guarantee a quality integrated building and civils service delivery across all sectors of the economy. The group is more than 51% black-owned setting us apart as a truly transformed business.
If you are confusing? Do not worry. We offer free consultation to help you make a decision with the best creativity and quality that you deserve.